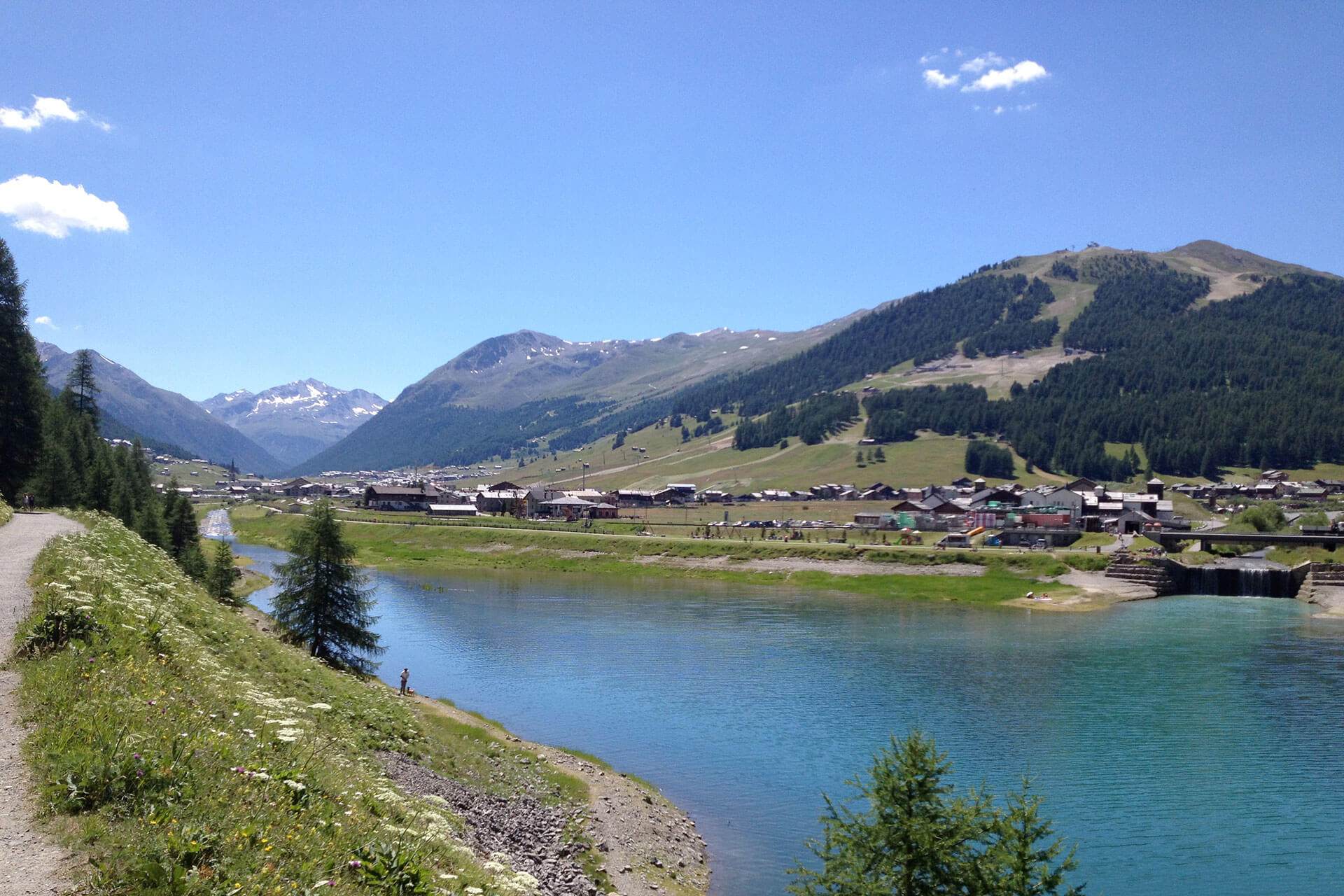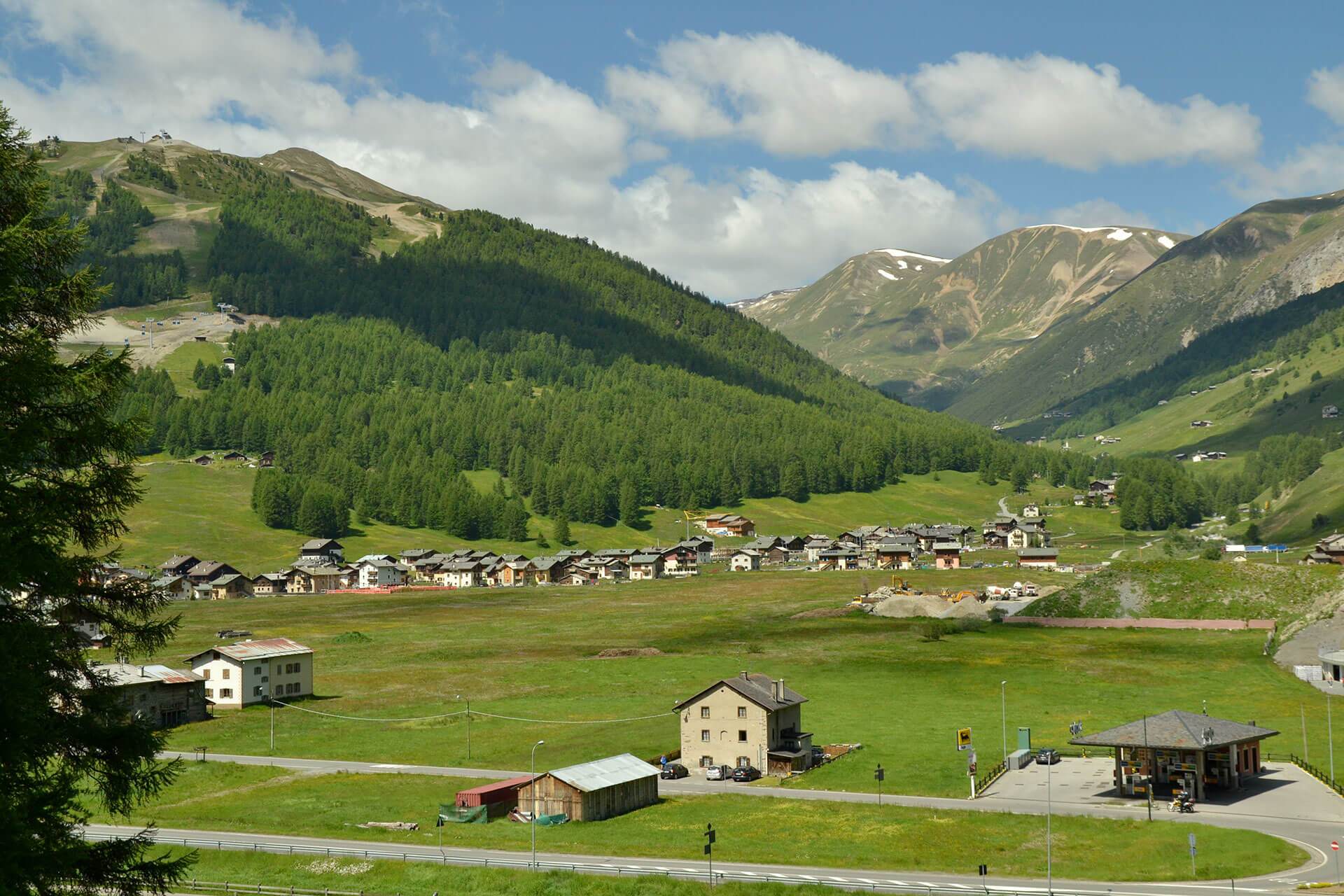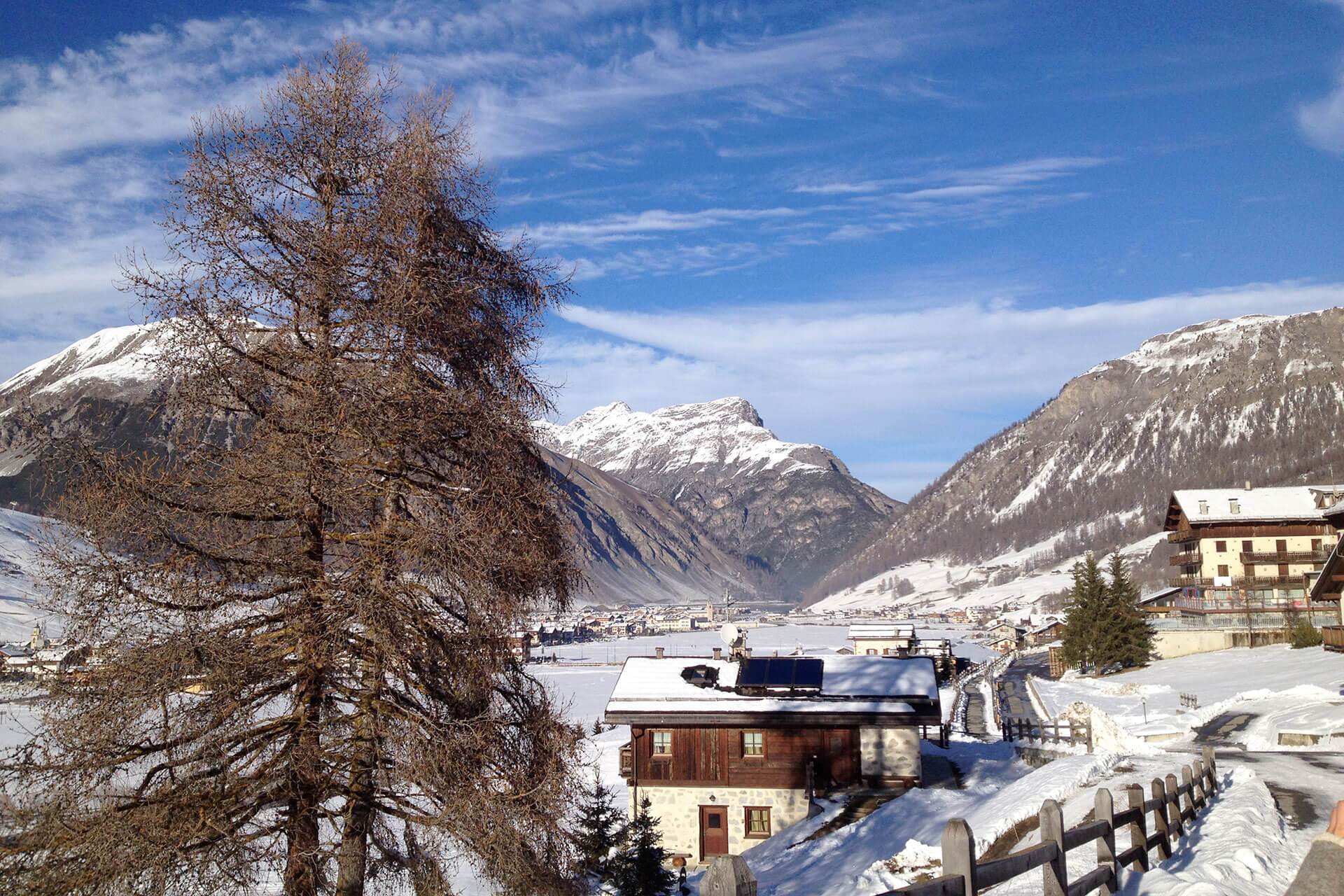 Livigno

Livigno is one of the most famous tourist resorts of the Alps, located at the tip of the Valtellina, located between the Stelvio National Park and the Swiss National Park. Over the decades, the country has managed to preserve its environmental, natural and architectural heritage intact, developing it as a function of culture and local traditions without sacrificing investment in modernity, but always respecting the surrounding area. For this, Livigno is a paradise for those who enjoy holidays at one with nature, experiencing moments of relaxation, breathing in fresh air and enjoying the sun at high altitudes
Details
Aquagranda Slide&Fun is pure enjoyment for adults and children alike. The baby pool, the castle with water slides for kids aged between 4 and 10, the swimming-pool with a variety of water jets and the 3 brand new adrenalin-packed slides measuring around 100m each which wind in and out of the building, are ideal fun for adults and children alike. A sauna and steam bath for older visitors complete the offer.
Details
Larix Park amusement park is linnovativo suspended 18 meters in the woods of Livigno. Opened in 2009, has 5 courses through the trees, to cross over logs, Nepalese bridges, lianas and wooden walkways, all in complete safety, with the assistance of Alpine Guides and with different levels of difficulty based at the age. A fascinating and fun way to overcome their fears and explore closely the Alpine landscape.
Details
In Livigno MTB becomes FAT BIKE! What are Fat Bikes? Are bikes with big wheels (Fat refers to the wheels and tires that are larger than normal) that allows you to ride in total peace on lands and trails covered by snow.
Info on: www.fatbikelivigno.eu
Details
The winter version excursionism: snowshoes on your feet, you can take the Livigno valley in its full length on miles and miles of marked trails in snowpack. It does not happen often that, entering in the beautiful forests of the area, be able to see some of the many animals that inhabit these mountains. The snowshoe hike at sunset along the Val Federia, held every Thursday evening, is something truly be missed.
Details
Museum of Livigno and Trepalle. MUS! Museum of Livigno and Trepalle's attempt is to witnesses the spirit of adaptation and art of getting-by, developed over the centuries by the inhabitants of Livigno and Trepalle.
Info on: www.livigno.eu
Details
Al Lac Fun is ensured thank to the 1O km circu it where you can safely drive a rumbling snowmobile.
Info on: www.motoslittelivigno.com
Details
For Arnoga, a half hour drive from Livigno, rises the Italian Dog Sledding "Husky Village" which organizes courses and excursions on the snow and sleigh rides with huskies. You experience first-hand means of transport fascinating, used by pioneers American in 800, and draw close to this discipline on one of the most well-known tracks in Alpirod, race sleds most famous in Italy.
Details
The Lake of Livigno, that became navigable for three summer seasons, represents just one of the many activities you can do in Valtellina's Little Tibet. On the lake, that partly extends in the Stelvio National Park, athletes, amateurs and tourists have the chance to experience the excitement of water sports at 1816 meters of altitude.
Info on: www.livigno.eu